Holy Hour: A Devotion For The Dying Introduction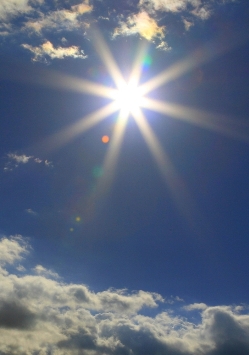 This Holy Hour Devotion started several years ago when we went through the death of a loved one. My sister-in-law and I were deeply moved by the Holy Spirit to pray for the dying after feeling the great need they have at the hour of death. We quickly realized that there are many people all over the world who die unprepared for eternal judgement, and in great need of spiritual help. Our response to this inspiration was to form the Apostolate for the Dying. We became committed to praying for souls at the vital moment of death, when eternal salvation is at stake. Our booklet called Holy Hour; Devotion for the Dying, (which contains the prayers we've collected and pray), is at the heart and soul of this work of mercy. We believe this to be God's work, and He, who holds the world in the palm of His hand, will use it to accomplish his will: The salvation of souls. May His will be done!We are committed to assisting the church in evangelization through the promotion of this devotion. "Pray, promote, evangelize."God bless you!
"The Apostolate for the Dying have something new and beautiful just for you.
"Lift Up My Spirit Lord "
is an inspirational writing to lift up your heart to God."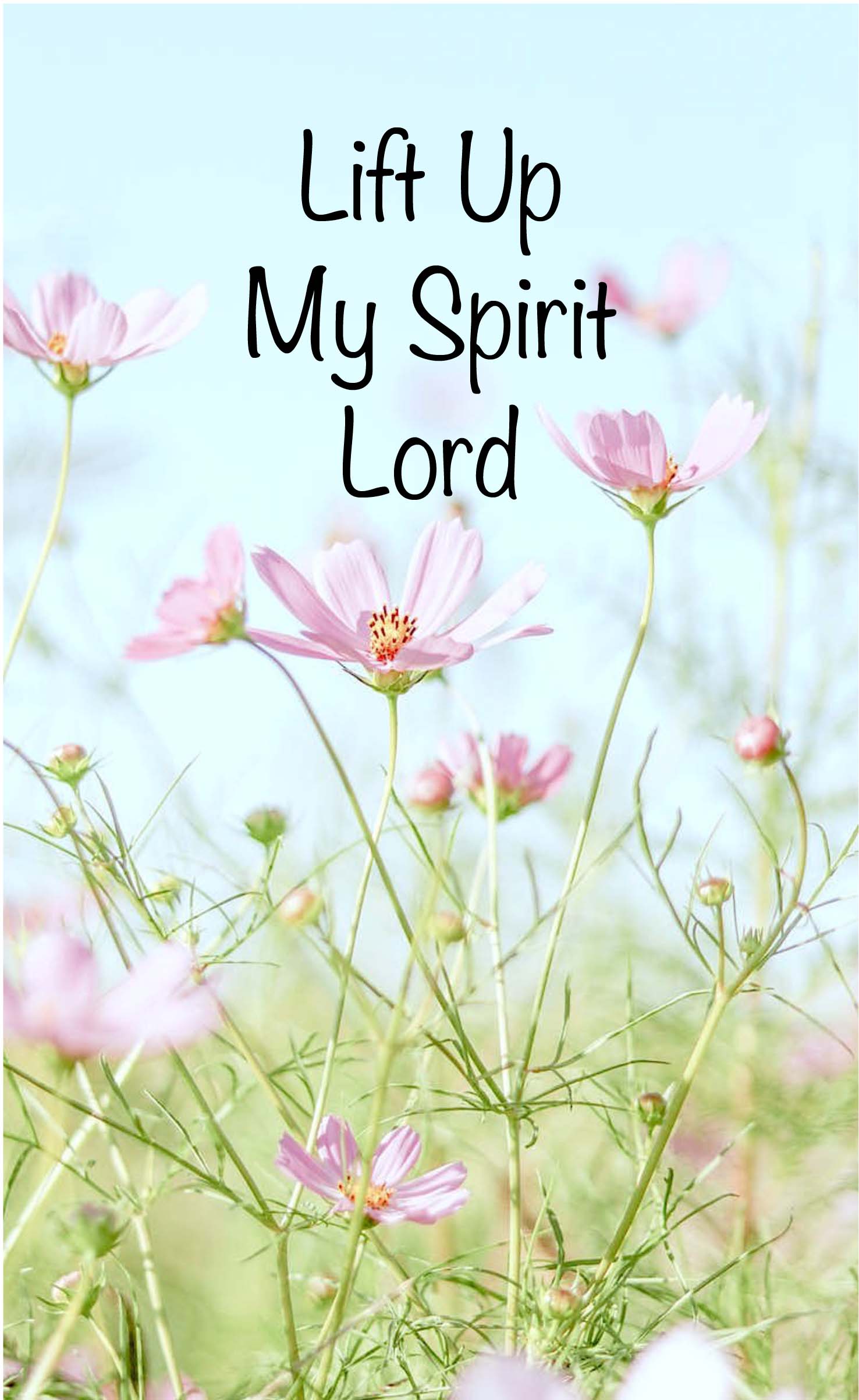 Prayers for those in prison
Those in prison need prayers too. They are too often forgotten; they also deserve our prayers and the Lord's mercy. God forgives all, even those who are lost and have committed the worst of sins. Be mindful and never forget how merciful and gracious Jesus truly is...
The Hidden Sufferings of Christ
...is a monthly meditation with prayers and reflections for each day of the month. Please find this book on our BOOKLETS page.
-Read this inspiring article about an eleven year old girl´s perspective on dying.
-To read more about the our Apostolate, click here.

-Click here to read the article about our Apostolate in the North Coast Catholic, on page 3.

-See the article in the Catholic Telegraph about our Apostolate: Catholic Telegraph Article